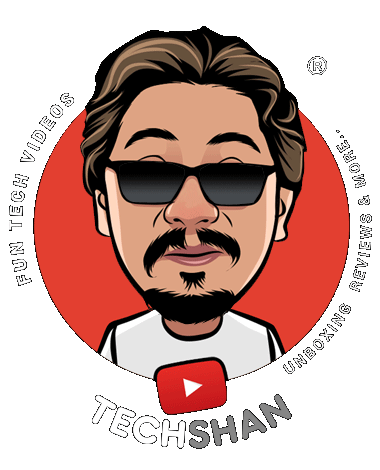 About me
Tons of Tech .. Bit of fun.. Loads of insane creativity..  more of my style.. all mixed together ... Well that's what you get to watch at Tech shan.
I create unique tech videos in English and Tamil language. Videos  unlike anything that you would have seen. I know that's kinda like boasting. but hey  why don't you go check the channel yourself and tell me if you also think they are unlike anything. ;)
From smart gadgets to smartphones I unbox / review  stuff that I personally like and feel that you will like too. Alright now that you know what I do ... 
Let me say something personal about myself.
Well I  am fun loving guy with  crazy love on technology 
I love collecting figurines and  I love super heros..
Who is my inspiration ? well Steve jobs and Katy Perry.  
hey wait this isn't a Q & A session..
Lets do one thing. connect with me on social media and  start interacting.
Until then go ahead and enjoy some fun tech videos on the channel and  I will catch you soon..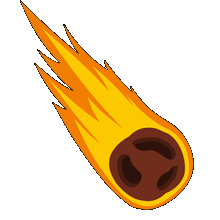 Are you a
Tech
Brand ?
PR
agency ?
want me to checkout your
Tech
Product ?